Belfast Visitor Centre Choose Think Backup!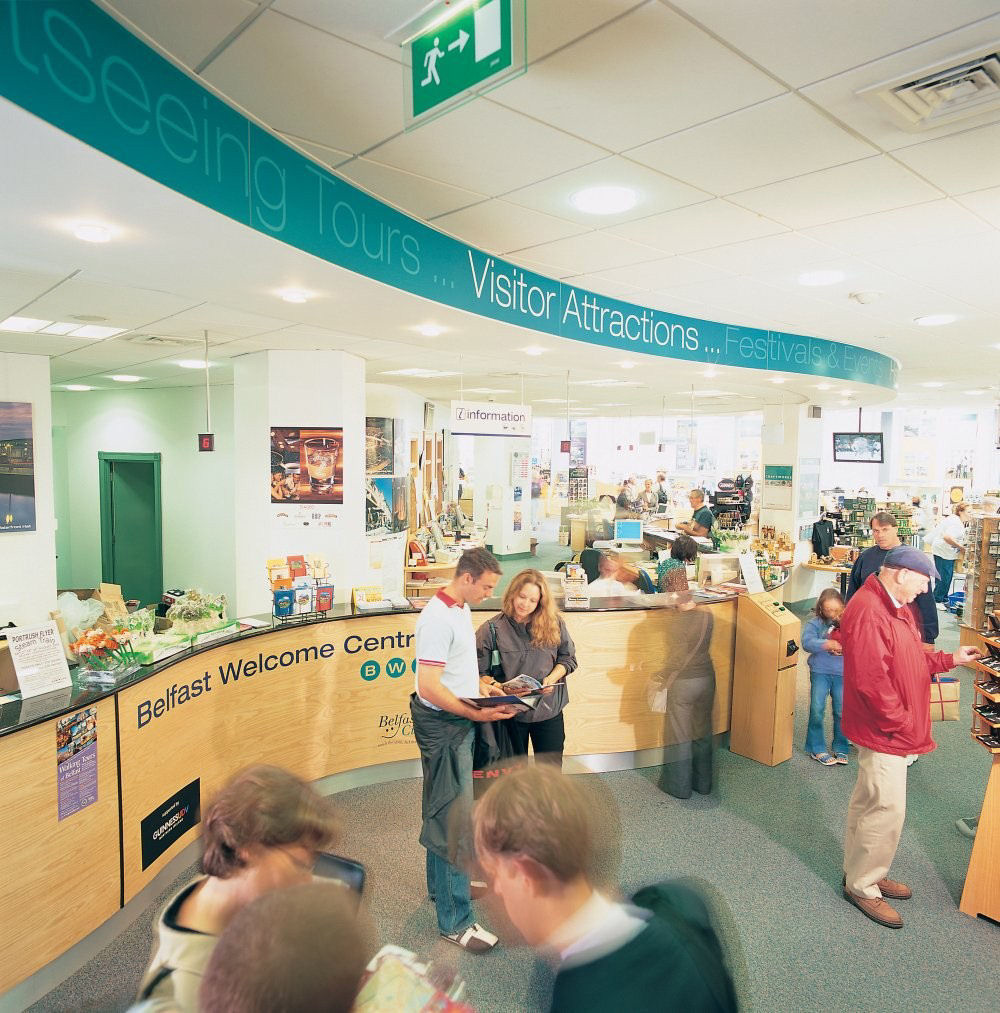 Belfast Visitor & Convention Bureau was established in 1999, 10 wonderful, positive years ago, to promote Belfast as a major leisure and business tourism destination.
The Bureau works in partnership with the industry in promoting the city, and currently represents over 400 businesses in the Greater Belfast area. Belfast Visitor & Convention Bureau manages the Belfast Tourist Information Centres – Belfast Welcome Centre – situated in Donegall Place, in the heart of the city centre, at Belfast International Airport and at George Best Belfast City Airport.
Mr Niall Corey, IT Manager of the Belfast Visitor and Convention kindly agreed to take part in a recent case study.

1. What was your company's need?
Our needs varied across the IT spectrum. We required a data backup system that would replace our current tape backup system, a replacement for our firewall / router system, e-mail virus and spam checking system plus the ability to handle large volumes and sizes of e-mails, and an alternative system wide support proposal. All our needs and expectations were based on our desire to reduce our current on-going IT costs
2. Which characteristics do you look for in a supplier / partner?
Honesty, integrity and an ability to provide and support all their proposals as agreed.
3. How did you plan the project / service with Think?
Meetings and discussions
4. How did you work together to achieve an optimum result?
Both ourselves and Think through our meetings and discussions worked closely together to lessen the degree of disruption to the existing network while implementing all proposals
5. What do you like about the outcome so far?
We are very satisfied with all implemented proposals so far including support of those proposals.